Jay Patrick Greene, Esquire, CPA
Jay Greene is the principal attorney of The Greene Law Firm.
Professional Associations and Memberships
Jay decided to pursue his passion of helping families in his legal career. Protecting a family's assets helps to protect the well-being of all family members. Jay is a member of national estate planning and elder law organizations such as Medicaid Practice Network. Jay is also a member of the Birmingham Bar Association and a committee member of the Elder Law Section. The firm also maintains current information about it, estate planning, and elder law on Facebook and LinkedIn.
Education and Achievements
Jay graduated with a Bachelors in Accounting (2000) and a Masters in Accountancy (2003) from the University of Alabama at Birmingham. While pursuing his Masters, Jay passed all four sections of the Certified Public Accountant (2002) exam.
While working full-time, Jay pursued and completed his Juris Doctorate from the Cumberland School of Law, Samford University (2007). Jay's love for asset protection was encouraged by earning the highest grade in his Estate & Gift Taxation class. In 2008, Jay became a member of both the Alabama and Florida Bars. In 2014 Jay became a member of the California Bar. Jay was one of a select amount of attorneys chosen to participate in the Inaugural Mentoring class for Jefferson County lawyers.
When not engaged in the practice of law, Jay enjoys spending time with his family and travel.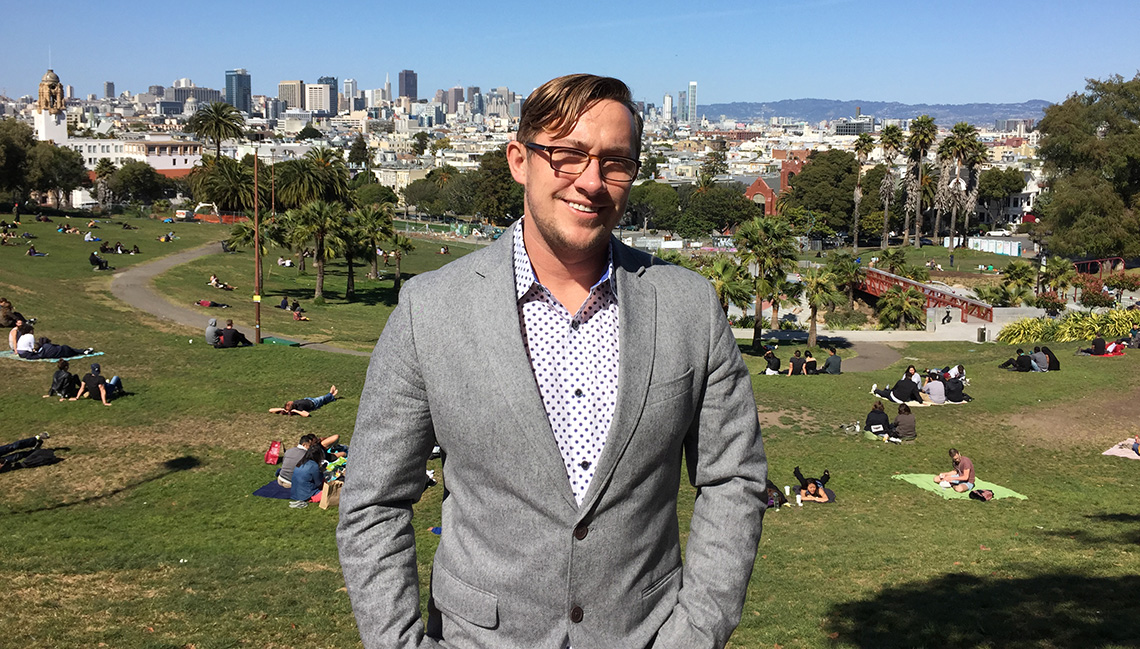 Contact the Greene Law Firm